Your Cart is Empty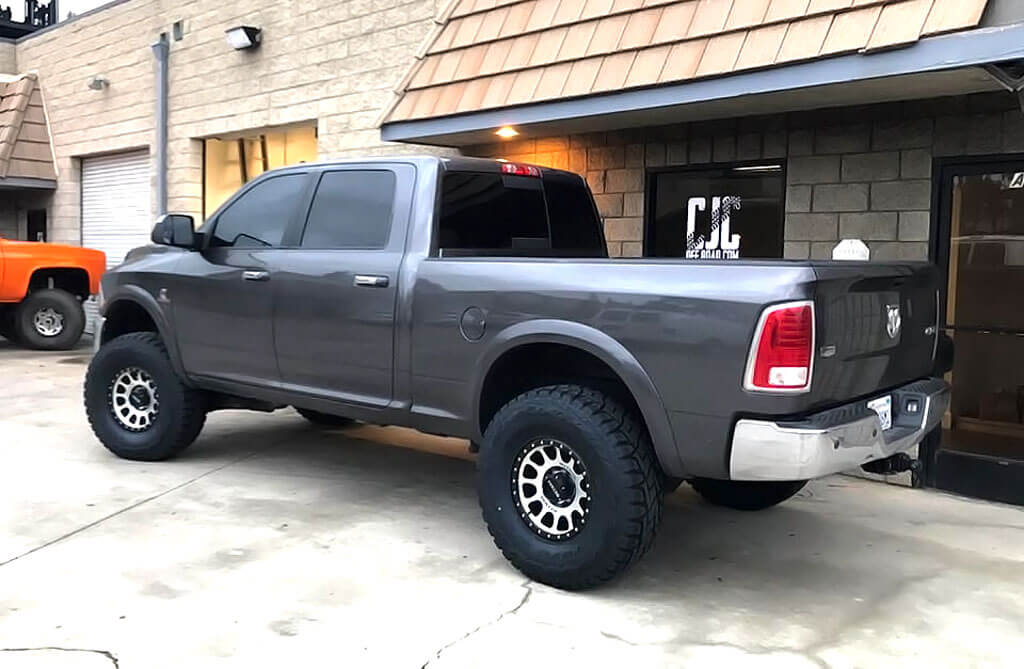 With all that power under the hood of a Dodge Ram 2500 or 3500, you need a worthy off-road bumper to go along with it. And with our selection of heavy-duty front bumpers, there's no shortage of options to choose from. 
We carry bumpers from the best manufacturers including American Built, Fab Fours, Fusion Bumpers and Tough Country. From basic base bumpers to total-protection grille guards and anything in between, there's definitely one that will fit your needs. Whether it's for extra protection or added utility, these bumpers will get the
work done.
Connect via Us
| We score 4.8 out of 5 based on 1141 reviews.
While many vendors vie for business, BumperOnly lived up to their promises and I got what I called for.
Great company and I highly
suggest them!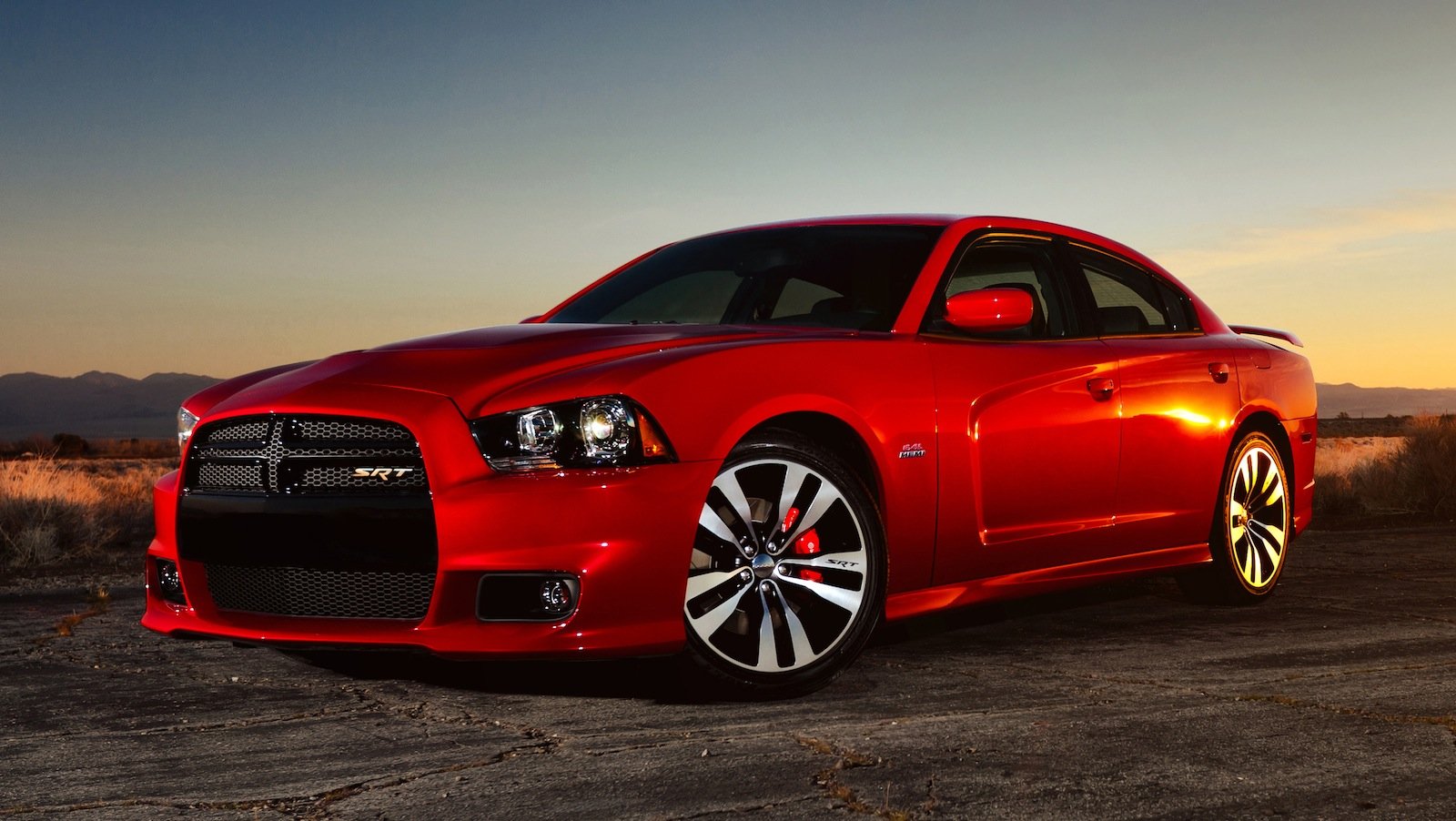 Bumper looks excellent on the truck
My husband put these on his F150 and it looks great! I would highly recommend.
Great buy
Fab Fours M1850-1 Black Steel Front Bumpers Ranch D-Ring Mounts